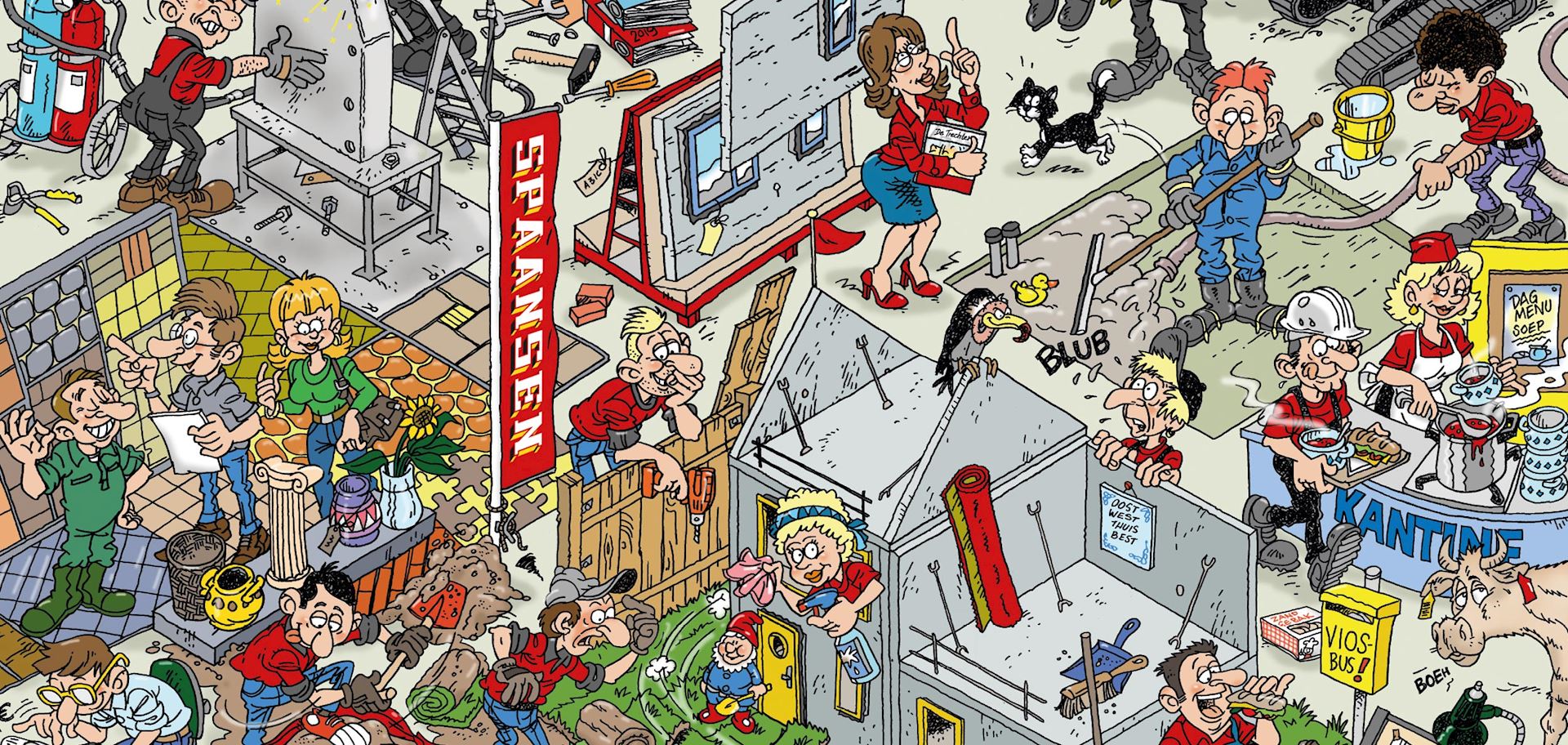 Working Student
Do you like to creatively develope, innovate and put into practice effectively what it is that you know? Are topics like computer programming, motion control and signal processing tailor-made for you? Then we are looking for you!


Your job
Several technical innovations demand attention. Hence, we are looking for a pioneer, who likes to think beyond the beaten path and is having interest in the field of robotics and automation. By becoming teammember, your knowledge as student will be put into practice to corporealize industrial development. In particular, you will be busy with diverse specific technical challenges and will operate on the cutting edge between diverse sub-systems. Additionally, you like to optimize existing processes and implement software improvements in an inventive way.
Your Profile
Being a working student you are currently following either:
• A technical bachelor in mechanical engineering, electrical engineering, applied physics/mathematics, computer science & engineering, aerospace engineering or equivalent;
• A technical master in systems & control, robotics, embedded systems, software technology, data science & technology, signals & systems, mechatronics or equivalent.
Further job requirements:
• Physical knowledge about kinematics, dynamics, motion control & signal processing;
• Knowledge about programming in C++, C# and Python;
• Knowledge about JSON & XML formats;
• Experience with SCADA systems and PLC hardware is preferred;
• Knowledge about programming with Robot Operating System (ROS) is preferred;
• A flexible attitude, you take responsibility and you have a passion for the profession;
• Being considerably independent and a real go-getter.
We are looking for a working student, who is available at least 8 hours a week on average.
Your benefits
We offer you a varied and challenging workplace within a family-oriented, entrepreneurial environment. As a working student you may expect:
• A suitable monthly salary;
• A sufficient amount of leave days;
• A personal budget to be used for extra spare time, money or training courses;
• Flexible working hours;
• Flexible place of employment.
your working environment
Spaansen is a company in the Kop van Noord-Holland, employing around 300 employees. It is a family business with an informal atmosphere, an open communication and a flat organizational structure.
Apply
For more information, please do not hesitate to contact Bastiaan Knook, Business Developer, via: 0224-541844. Interested? Please send an application letter with curriculum vitae to pz@spaansen.nl!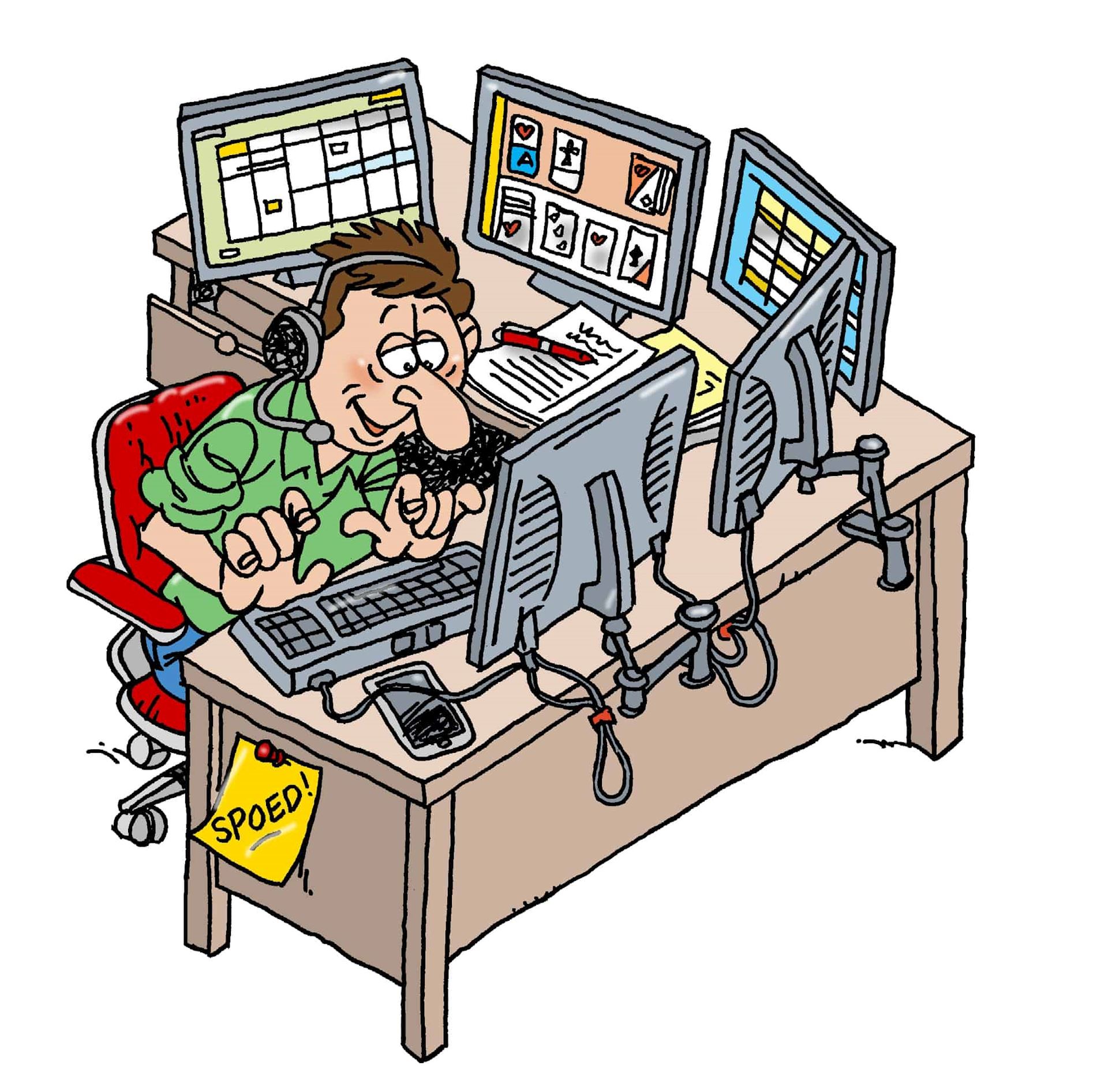 OVER ONS
De Spaansen Groep staat klaar voor de toekomst, waarin Verbinding de sleutel tot succes is.
NIEUWS
Spaansen is vol op in beweging. In ons nieuwsoverzicht lees je de laatste ontwikkelingen.